Finding a file using its name in VScode is simple. However, if you use the search option from the left panel file explorer, using the name as a search word, it won't show matching files. The solution is here:
how to find file name in vs code?

Ctrl + P
Use the Control + p keyword shortcut to open the search box. Here is what it looks like.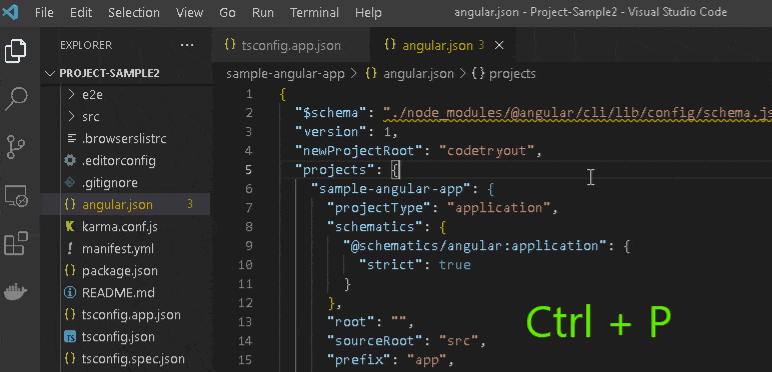 This is a quick file search method if you are quickly looking to open the file.
Your vscode has more advanced file search options available. Please refer to this complete guide for them:
VSCode advanced file search options
Related articles: